The right fit, we have Dome Exhibition Hire to suit every occasion and space.
Event Magic Exhibition Hire Pop Up Domes Australia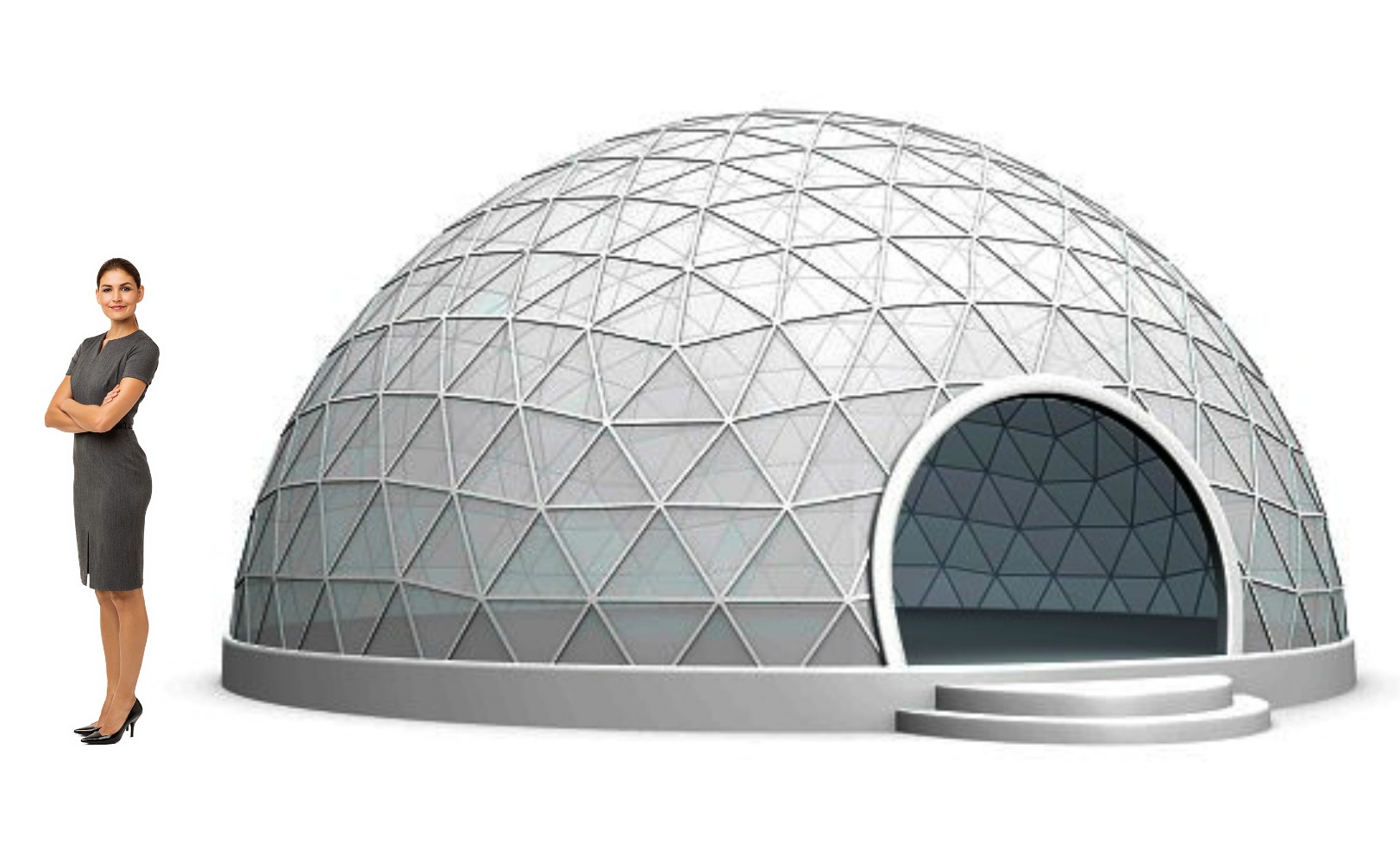 The 6.5 Metre Dome
Ideal for Smaller Exhibition – A geodesic Tent – For Hire or Buy
The 6.5m is a great choice geodesic framed dome which is fast to install and take down and ideal for smaller exhibition, party, or special event purposes. Hire OR Buy. Order the skin to your favourite colour and style.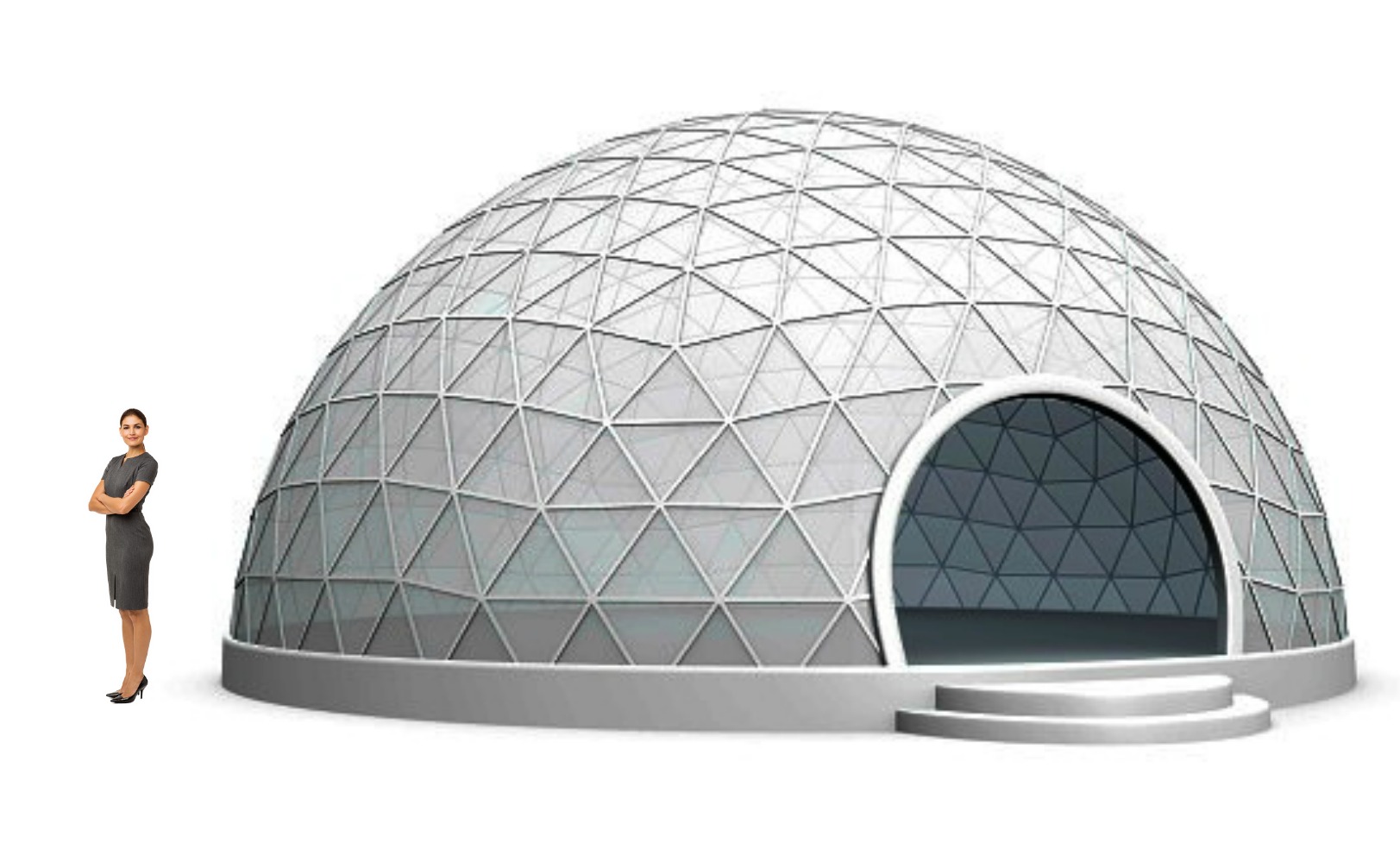 The 12 Metre Dome
Moderate Size Dome with Great Internal Space – A geodesic Tent – For Hire or Buy
The 12m is large enough for a very nice space inside. Perfect for your exhibition, festival, performance, party, wedding or private function available for hire anywhere in Australia. See more by clicking below.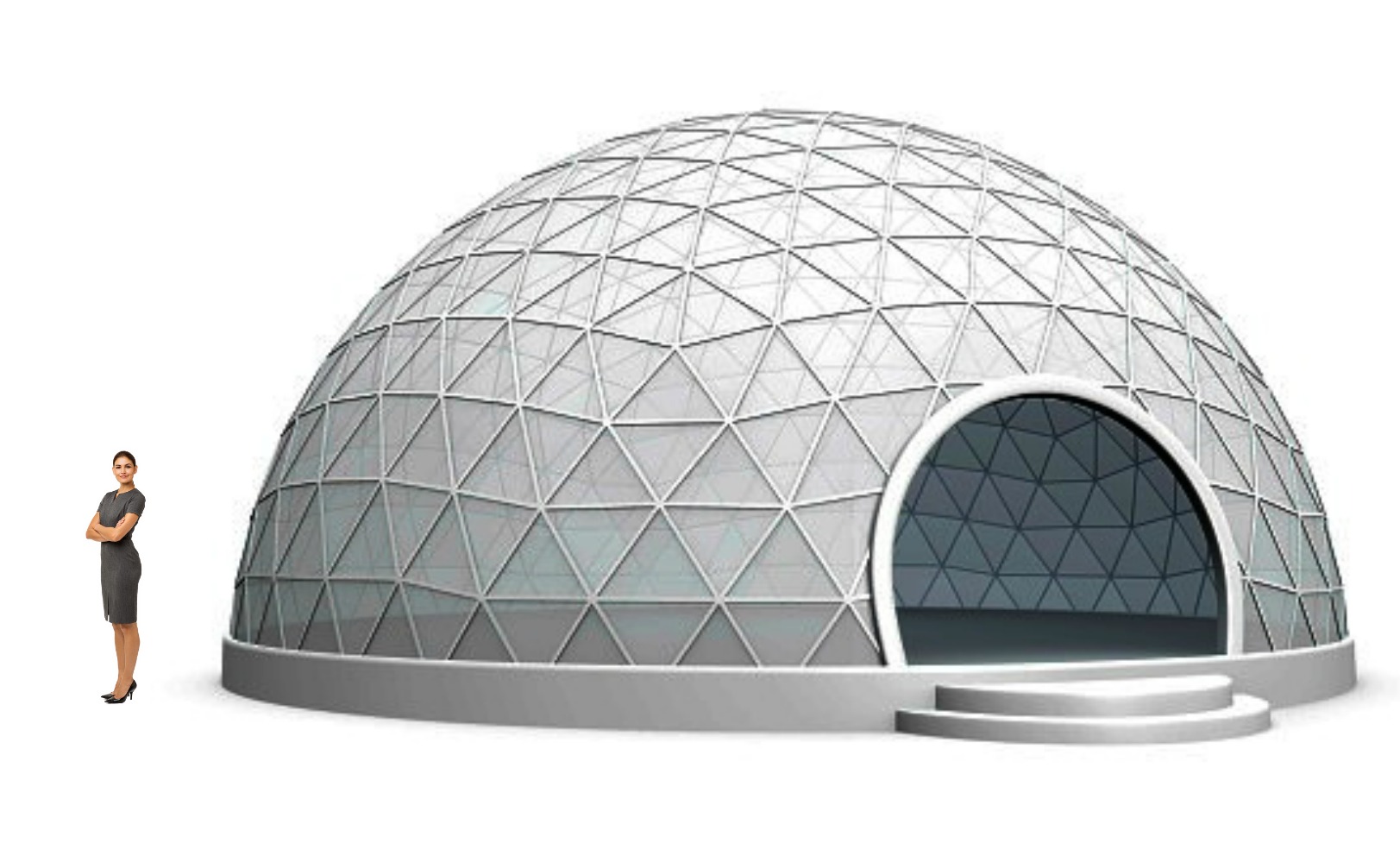 The 15 Metre Dome
A Great Size for the Serious Event – For Hire or Buy
The 15m has a very impressive 177 square metres of floor area – Suitable for parties, weddings, exhibitions, product launches, stages, festivals and full dome projections available in Sydney, Melbourne, Brisbane, Canberra, Adelaide and Perth.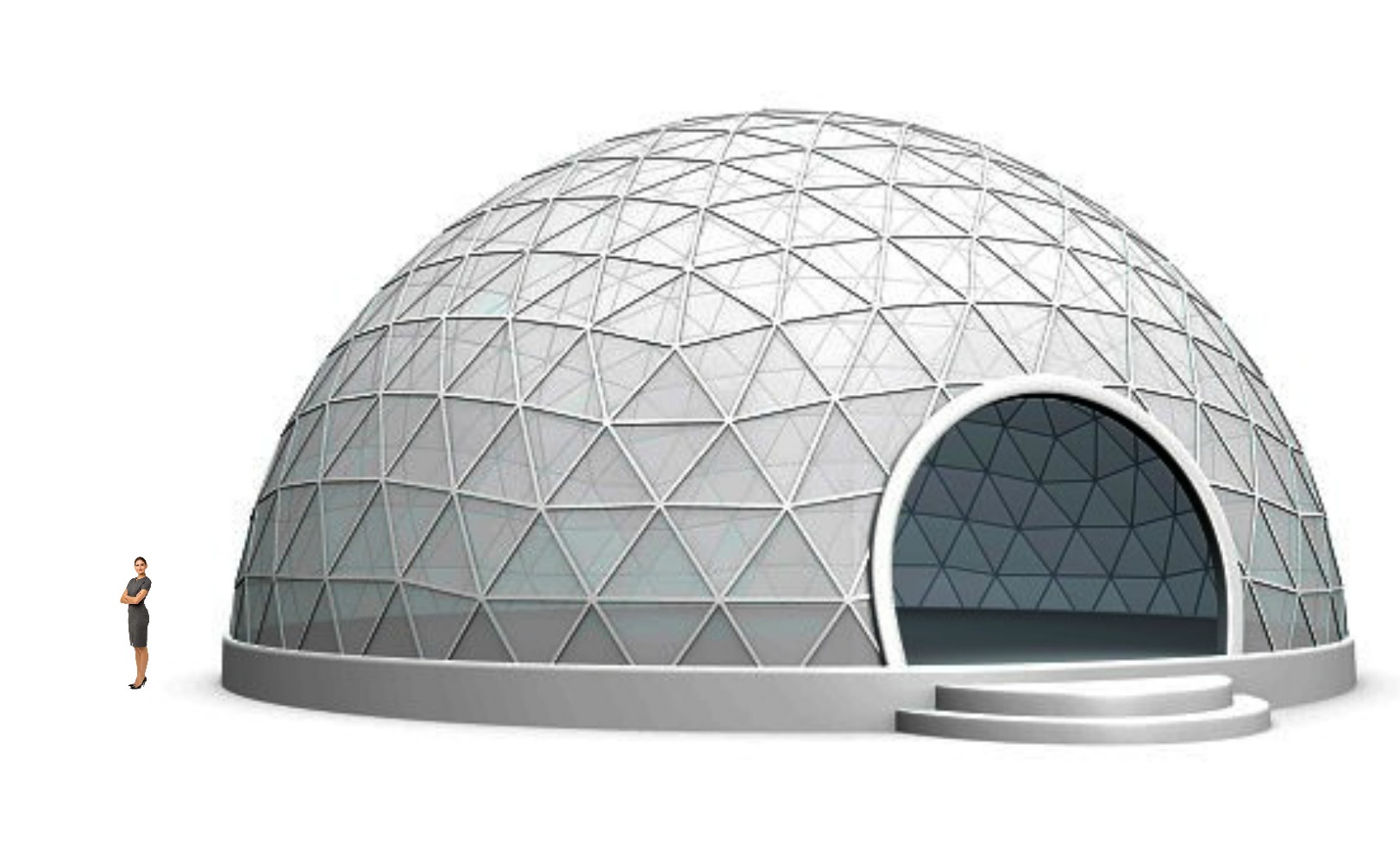 The 27 +  Metre Dome
Dominate the Space !
Hire this 590 m2 Dome when you need some serious festival or impressive event space. Dominate the show with the best commercial out door marquee to showcase your exhibition or product. A must for the festival crowd. Why not add projection capabilities to blow your mind.

All you need to know
The Dome Company are the perfect fit for your event, trade show, exhibition or a magical wedding. Designs to suit everything from your back garden to a rock concert. Expand your mind, celebrate and think outside the square. Forget marquee hire!
Hold multiple events?
Not only do we hire exhibition domes, we sell them too! There's big savings to be had by purchasing your own Dome Company dome. We'll even provide ongoing support to erect, fit-out and complete the audio visual component that provides you or your clients with an unforgettable experience.
What we do offer is a stunning array, endless possibilities of just how our architectural domes can work for you. Simply contact us today to explore what DOME HIRE or DOME SALES can do for you.
Event Exhibition Hire Pop Up Domes Australia